Welcome to the new store!!
We are now an affiliate of the Tudor Fair store which was brought to us by our friend Heather at Renaissance English History Podcast. Please take a minute to check out all the neat items she has:
Interested in a MONTHLY subscription box of Tudor goodies? Me too! — Check this out!
Treasures from Bess: Monthly Delivery of Tudor Treats!
---
If you prefer to check out my old Zazzle store you can do so here: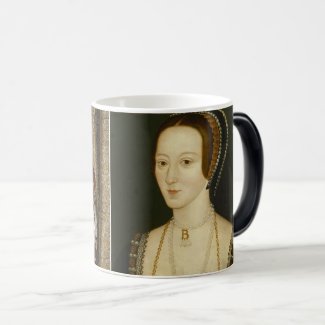 Henry VIII and Anne Boleyn 11 oz Morphing Mug
by Rebecca Larson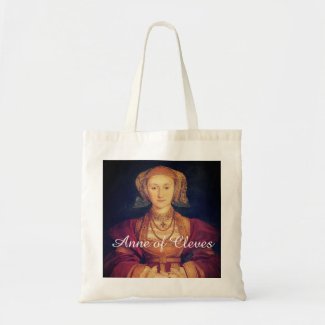 by Rebecca Larson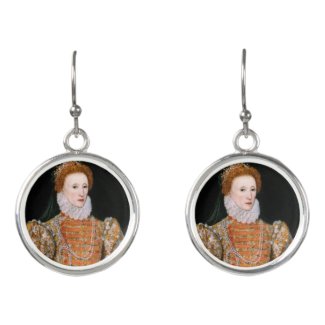 Queen Elizabeth – Drop Earrings
by Rebecca Larson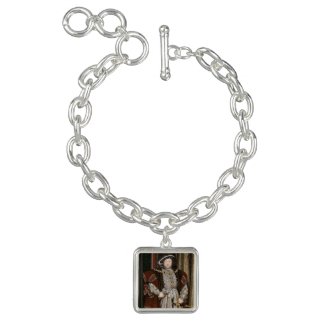 by Rebecca Larson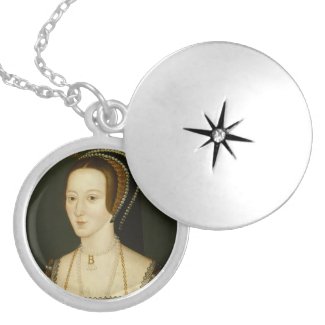 by Rebecca Larson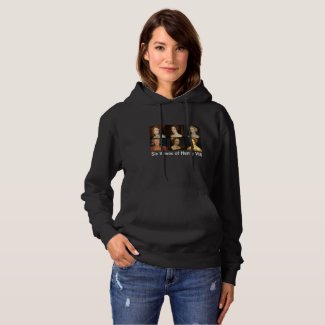 Six Wives of Henry VIII Hooded Sweatshirt
by Rebecca Larson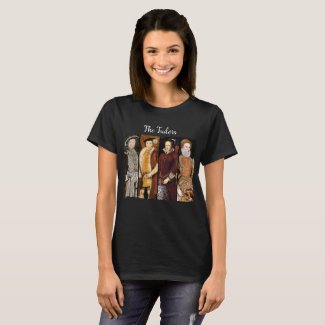 The Tudors Tee
by Rebecca Larson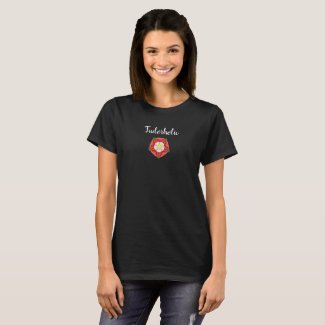 Tudorholic Tee
by Rebecca Larson
by Rebecca Larson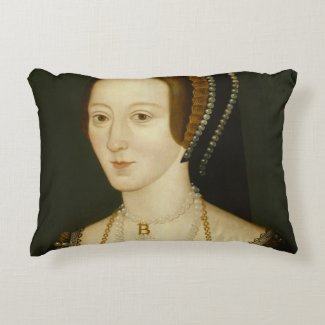 Anne Boleyn Quote Pillow (Quote on Back)
by Rebecca Larson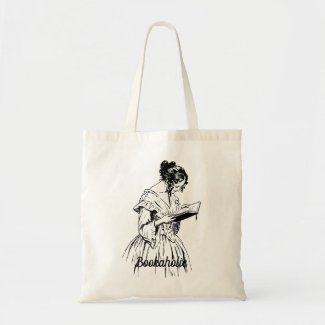 Bookaholic Tote
by Rebecca Larson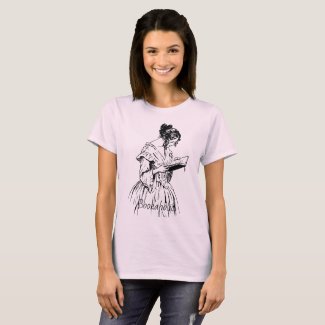 Bookaholic Tee
by Rebecca Larson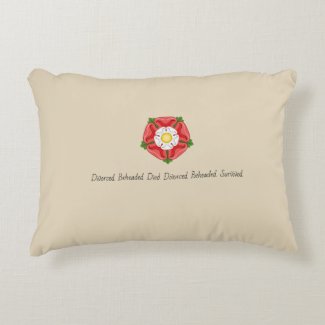 Tudor Wives with Tudor Rose Accent Pillow
by Rebecca Larson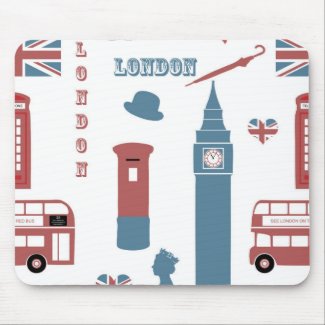 London Mouse Pad
by Rebecca Larson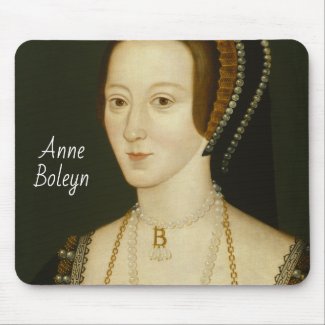 Anne Boleyn Mouse Pad
by Rebecca Larson
---
If there is something not shown in the store that you would be interested in please let me know and I can work to get it designed for you! Just fill out this form below: